Our selection of ski resorts:
It's all inclusive with our ski packages
— Straight to the slopes
Enjoy your holidays in our biggest resorts! Ski passes and ski lessons are waiting for you in the most beautiful areas. With us, everything is included, even the happiness of after-ski. Wherever you are, live intensely winter sports. Decide on everything but we will plan it for you: Club Med does its best with our ski package holidays.
It's easier to relax when all is included!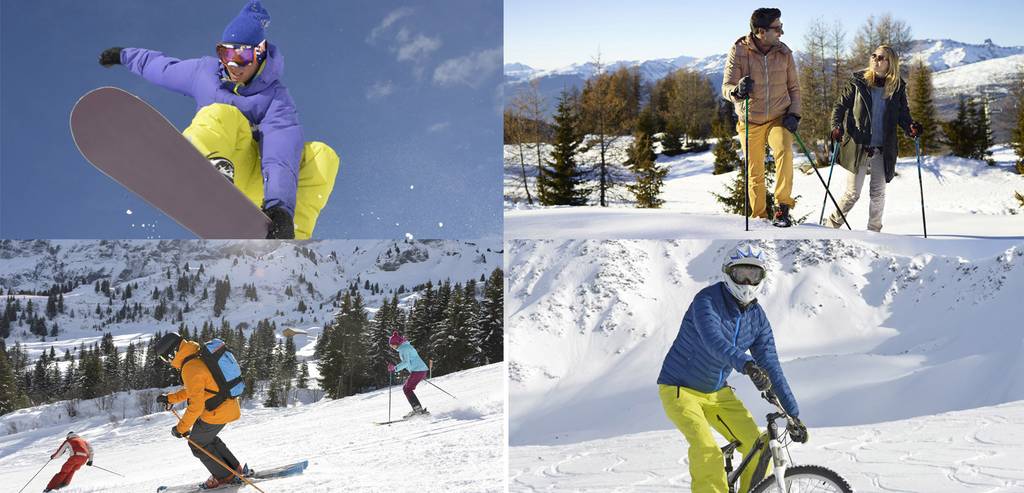 ACTIVITIES FOR EVERYONE
— In the heart of the mountains
Ski in the morning, walk in the forest this afternoon ... And tomorrow? Maybe you will make your first snowboarding class? Whatever you want to do is possible at Club Med.
Our favorite word? Flexibility! Feel free to listen to your own desires with Club Med!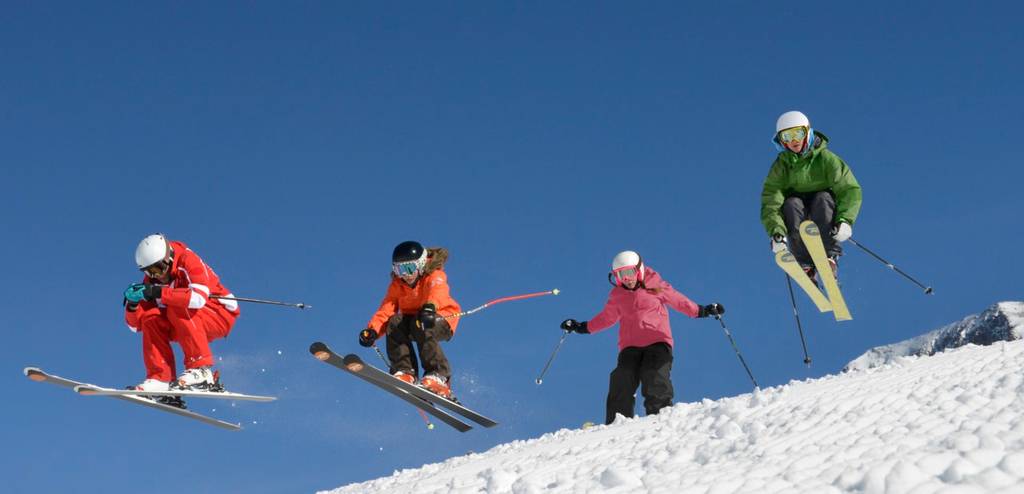 SKI CLASSES INCLUDED
— With our partner ESF
From the rental of your latest-fashion equipment* to our ski lessons, Club Med is surrounded by the best professionals. No bad surprise, we look after you! Have some fun to improve every day and challenge yourself.
*With supplement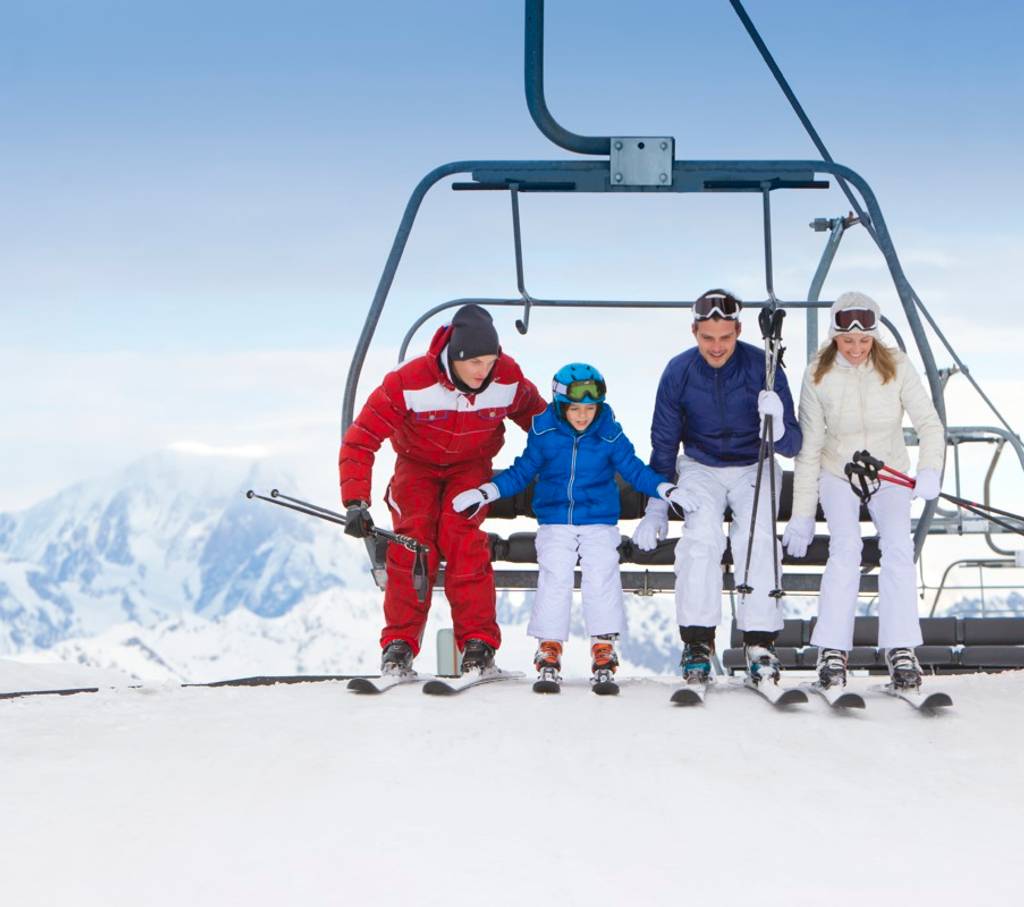 SKI LIFTS
— It's all included with your package!
Once again Club Med wants you to feel good. Thanks to our all-inclusive offer, you can benefit of the ski lifts as much as you want.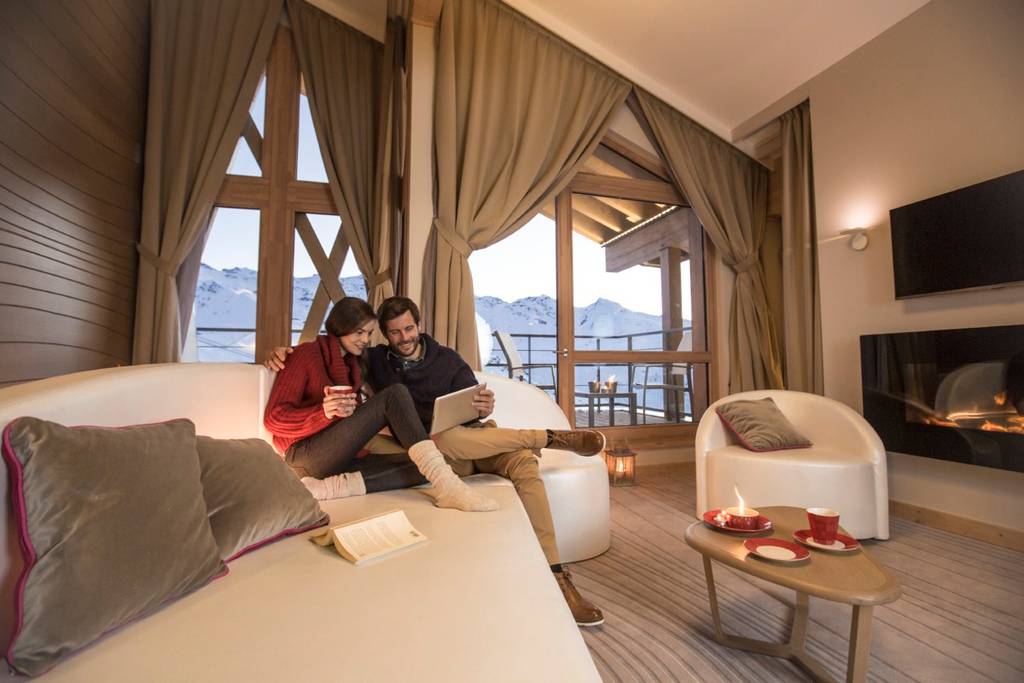 FACILITATE YOUR ARRIVAL!
— #easy
From your personal space, you can now book and prepare your stay to enjoy our ski resort as soon as you arrive. Serenity guaranteed! Choice of your equipment, ski lessons or even childcare. A few clicks to decide everything and spend an unforgettable moment with us.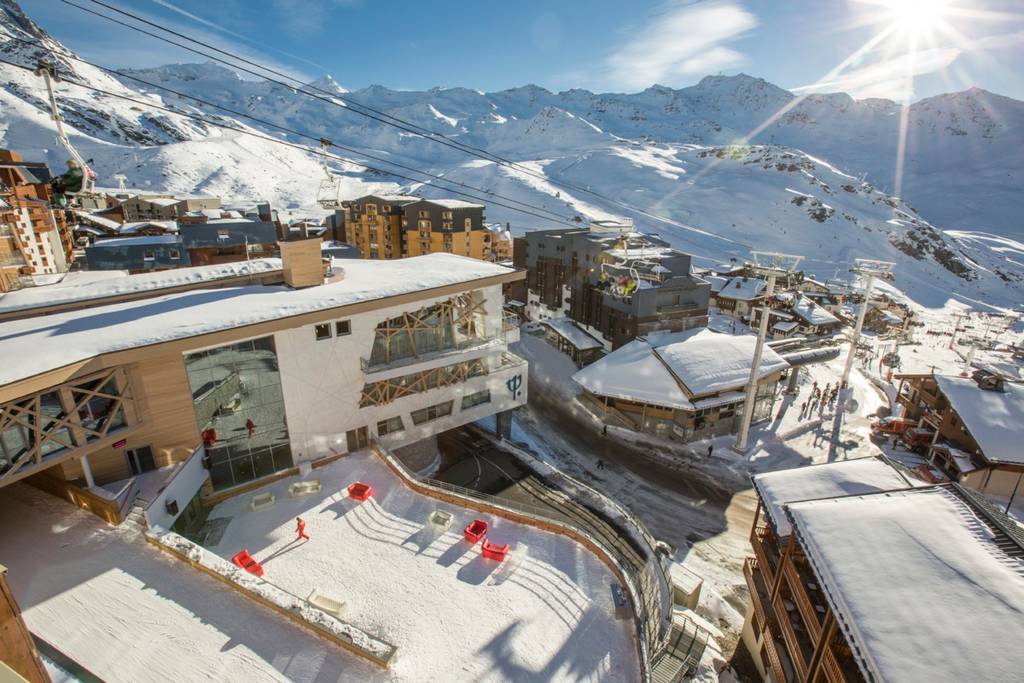 THE BEST SKIABLE DOMAINS
— An amazing experience
Don't waste your time if you want to ski. Our villages are perfectly located, close to the slopes and in the heart of the best ski areas. Enjoy your holiday at 100%
DISCOVER ALL OUR SKI OFFERS
All inclusive ski packages in video
-Zero stress, only relaxation. You'll find all that you need in our villages: from the ski lifts to your professional equipment and our gastronomic food. Enjoy yourself